Capita Birds of a Feather
The ALL IN ONE Women's quiver killer!
Delivery time
Please check back for inventory updates
Capita Birds of a Feather
One of the most popular women's snowboards in the industry, the do-anything, go-anywhere Birds of a Feather is here to change your riding forever. This hybrid-camber, all-terrain destroyer has inspired countless knock-offs chasing its success. Such emulation comes with the territory given that the Birds of a Feather has won every major design award in the industry. With eight sizes to choose from, the Birds of a Feather is suitable for a wide range of riders and is ready to take your snowboarding to new heights.
THE ALL CONDITION RIDER READY FOR AN AWARD WINNING MOUNTAIN EXPERIENCE
FLEX:5
CAMBER TYPE:
RESORT V1 PROFILE
Our RESORT V1 Profile boards take full advantage of the benefits of traditional camber, zero camber, and reverse camber. This next generation design allows you to get the pop and response of a cambered board with all the predictability and easy turn initiation of zero camber or reverse camber shapes.

ADDITIVES:
FORTRESSTM KEVLAR BOUND SIDEWALLS + 2 X 30 MM CARBON FIBER BEAMS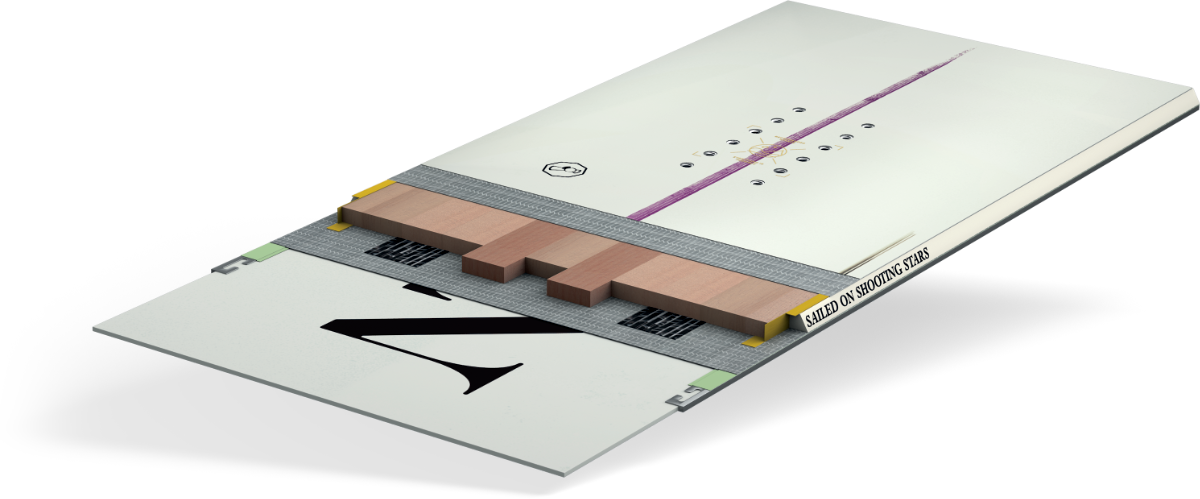 TECH: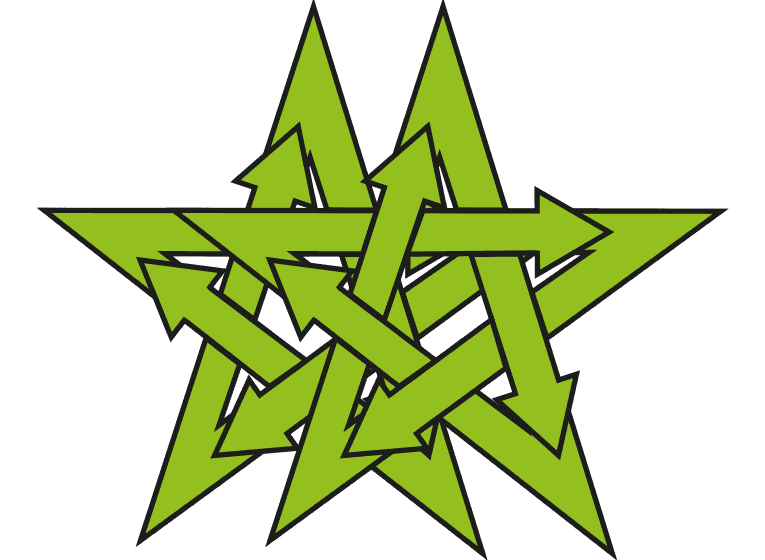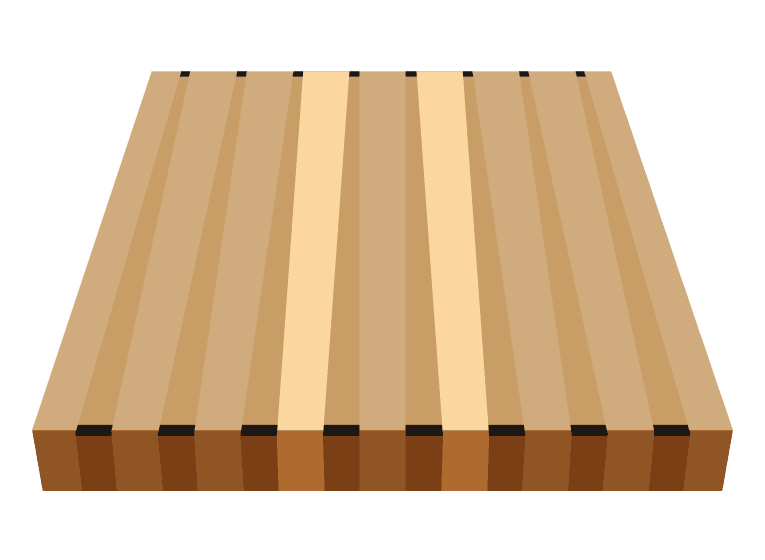 FSC® CERTIFIED DUAL CORETM
Poppy lightweight Poplar core combined with Beech for increased power and durability.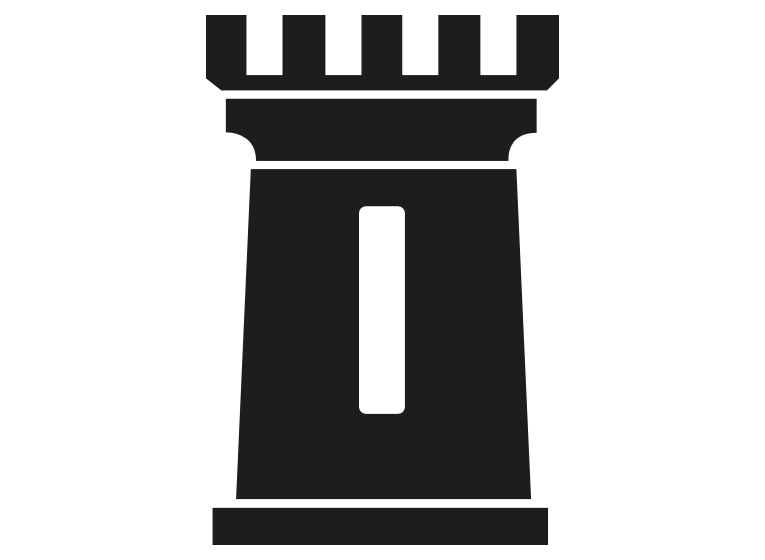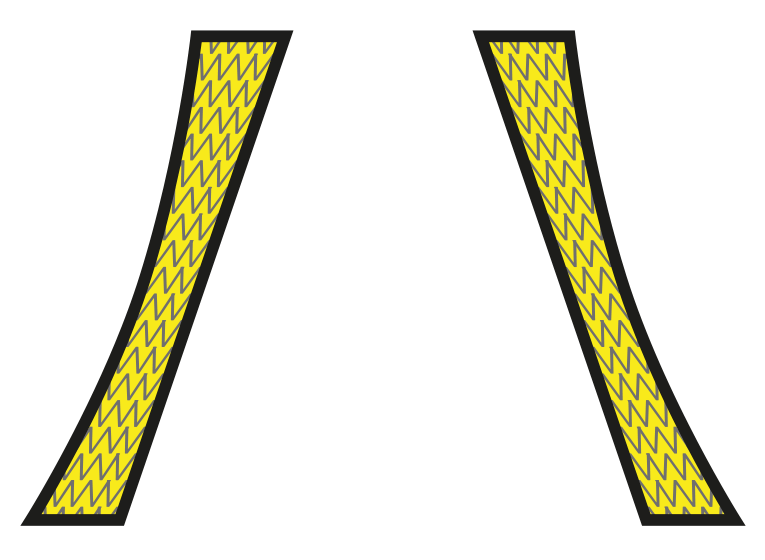 FORTRESSTM KEVLAR BOUND SIDEWALLS
Heavy duty protection with refined flyweight kevlar.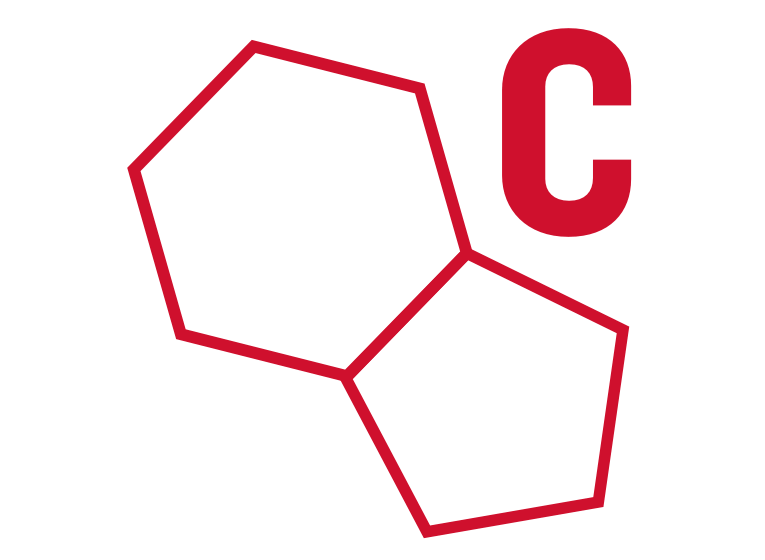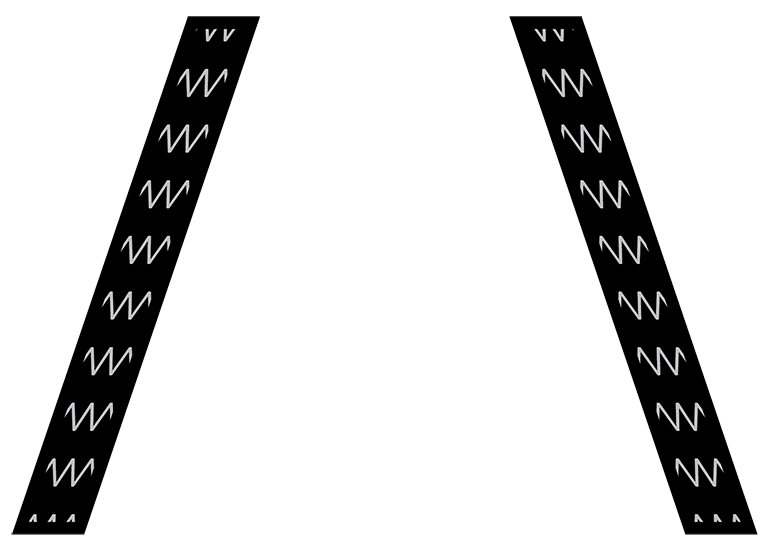 CARBON FIBER BEAMS
Increases power and response while remaining ultralight.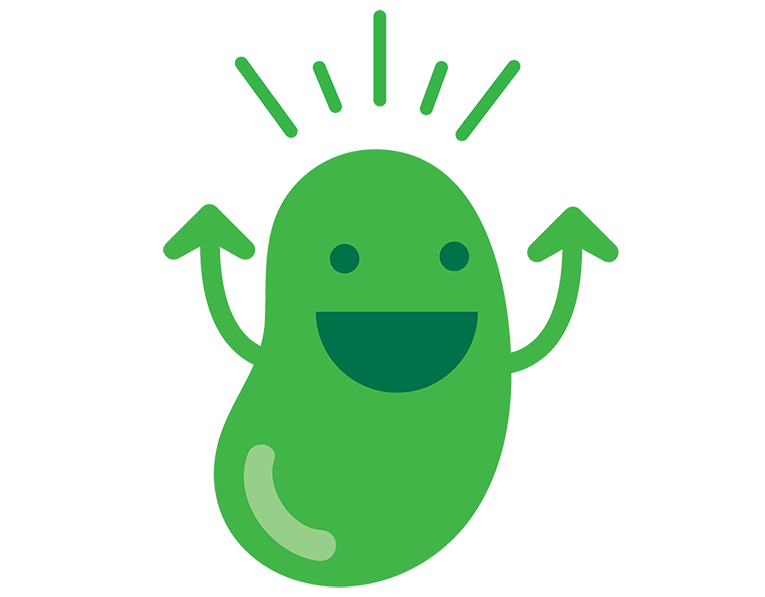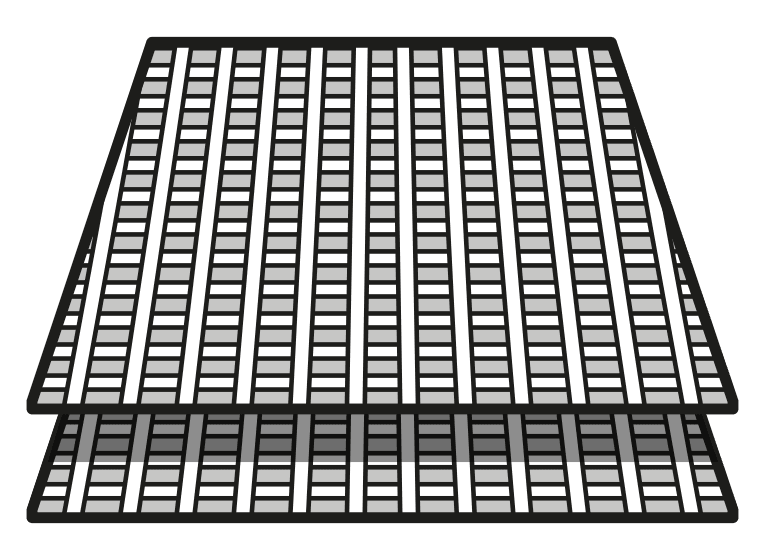 SPECIAL BLEND FIBERGLASS + MAGIC BEANTM RESIN
Custom weighted Biaxial top / Biaxial bottom = increased strength and durability. Impregnated with reformulated, high performance plant based MAGIC BEANTM RESIN.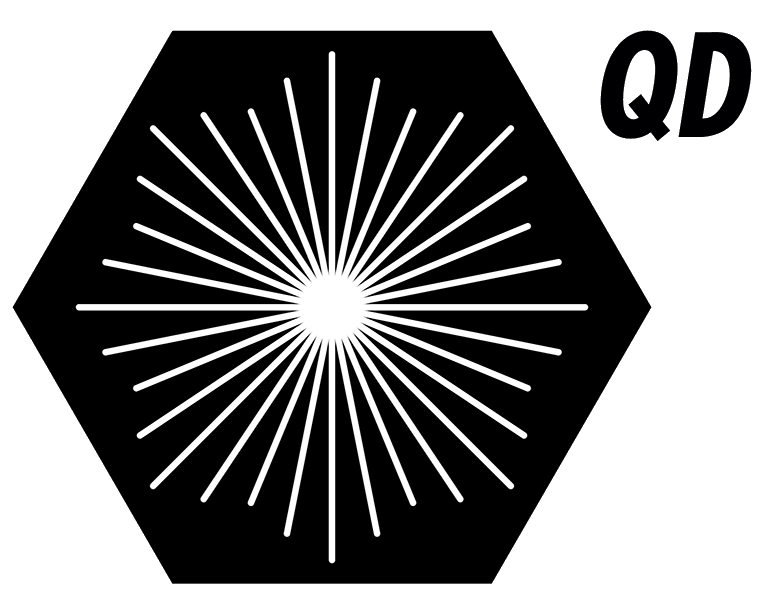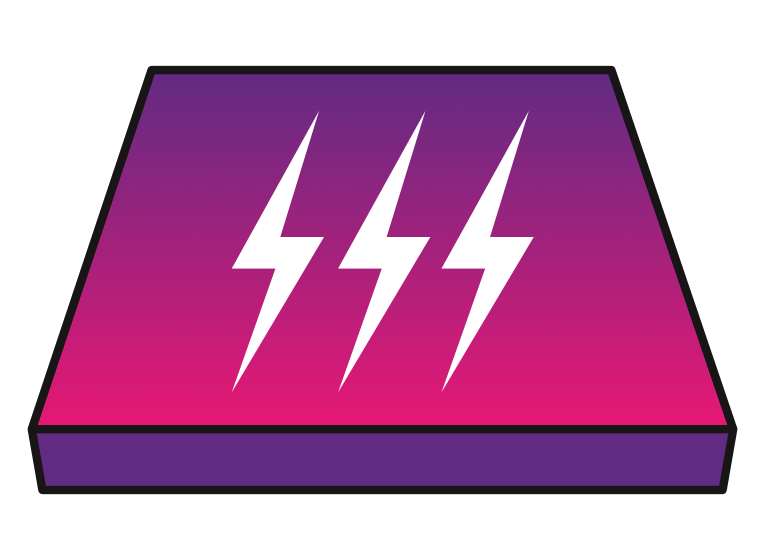 NEW!

 QUANTUM DRIVETM BASE

Harder, stronger, faster, the Quantum DriveTM base is an updated sintered ultra-high molecular weight, ultra-high density polyethylene—the Millenium Falcon of bases, just got turbo charged.
MultitechTM Level 5 DeepSpaceTM + PAM16000TM Topsheet w/ Metallic Underlay
MultitechTM Sublimation + Die-cut Base
PLT Topsheet TechnologyTM
360 Degree HRC48 Steel Edges Full ABS1000 Sidewalls
Stainless Steel 4 x 2 Inserts
LENGTH
EFFECTIVE
EDGE
WAIST
NOSE/TAIL
SIDECUT
MAX STANCE
(CM/INCHES)
SUGGESTED WEIGHT
(LBS/KG)
140
104.6
22.6
27.0 / 27.0
6.60
56.0 / 22.1
90-140 / 41-64
142
106.2
22.9
27.3 / 27.3
6.80
56.0 / 22.1
90-140 / 41-64
144
107.8
23.2
27.6 / 27.6
7.00
56.0 / 22.1
100-150 / 45-68
146
109.4
23.5
27.9 / 27.9
7.20
58.2 / 22.9
100-150 / 45-68
148
111.0
23.8
28.2 / 28.2
7.40
58.2 / 22.9
110-160 / 49-73
150
112.6
24.1
28.5 / 28.5
7.60
60.1 / 23.7
110-160 / 49-73
152
114.2
24.4
28.8 / 28.8
7.80
61.3 / 24.1
110-160 / 49-73
154
115.8
24.7
29.2 / 29.2
8.00
61.3 / 24.1
110-170+ / 49-77+

0

stars based on

0

reviews
0

stars based on

0

reviews