Capita Outerspace Living AM snowboard
The Outerspace Living features a true-twin freestyle shape blended with an all-terrain camber profile built for freeriding. Inspired by the award-winning Mercury series, positive camber lies underfoot for power retention while the nose and tail are elevat
Delivery time
Please check back for inventory updates
Capita Outerspace Living AM snowboard
The Outerspace Living features a true-twin freestyle shape blended with an all-terrain camber profile built for freeriding. Inspired by the award-winning Mercury series, positive camber lies underfoot for power retention while the nose and tail are elevated to help the board swim through powder and variable conditions. Forgiving when you want them to be, but strong enough to handle sticky situations, these decks have been upgraded for 2019 with more robust Inlaid HD Titanal Struts and a new SuperDriveTM EX base. The Outerspace Living excels at handling in-bound resort features as well as side-country conditions. Do you want to crush laps through the park after the powder is tracked out? If so, then this is the board for you.
RIDER TYPE:
THE FREERIDER LOOKING FOR A LIGHTWEIGHT AND VERSATILE ALL TERRAIN RIDE
CAMBER TYPE:
RESORT V3 PROFILE
This revolutionary all-terrain shape provides the best of both worlds. It has a raised camber platform through the inserts to retain high-speed edge hold through variable terrain, elevated contact points to land and float in powder, and traditional tip and tail arcs for smoother transitions.

ADDITIVES:
NEW! 4 X 20 MM INLAID HD TITANAL STRUTS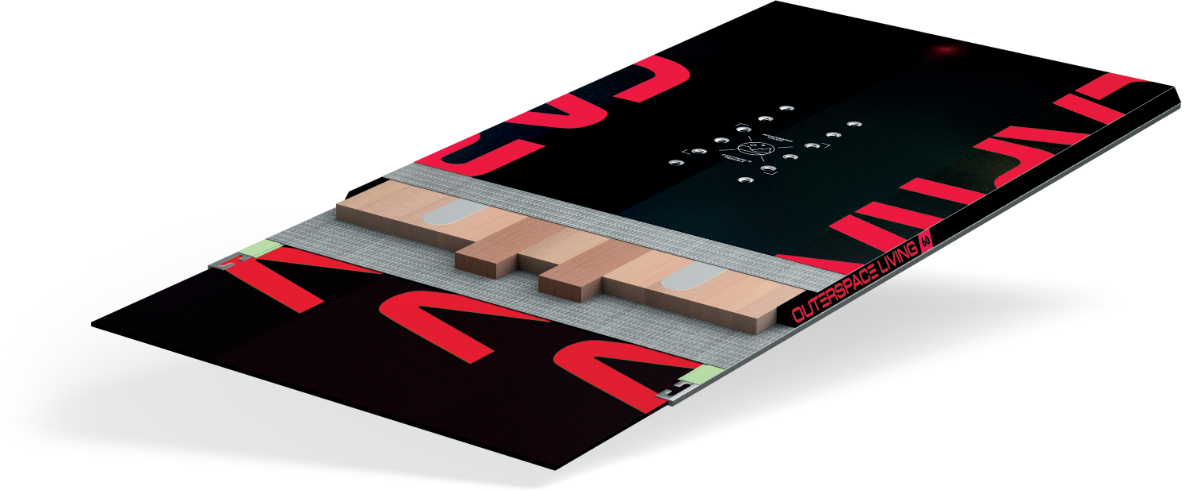 TECH: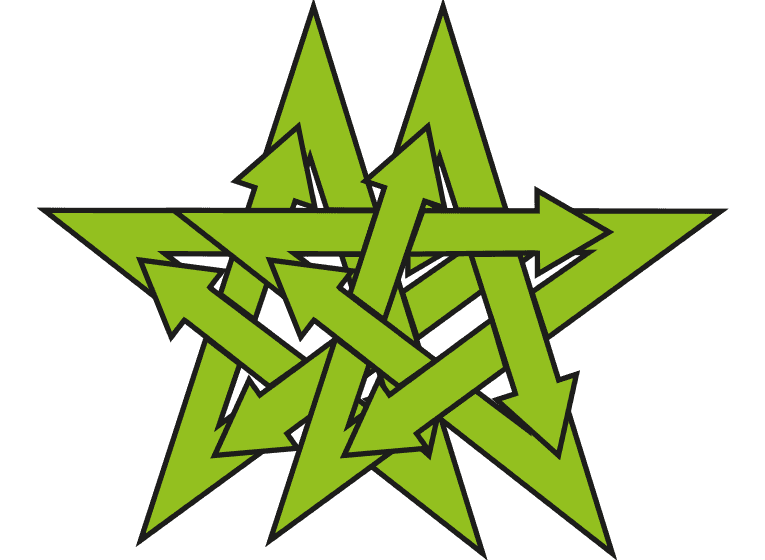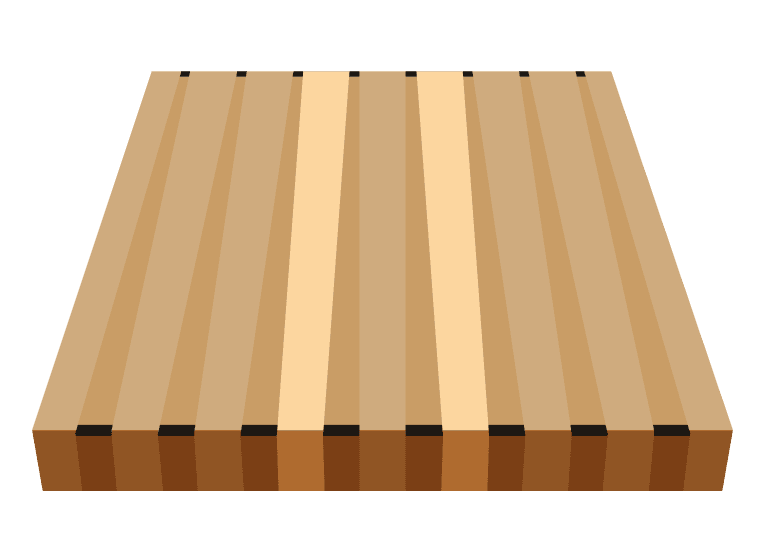 FSC® CERTIFIED DUAL CORETM
Poppy lightweight Poplar core combined with Beech for increased power and durability.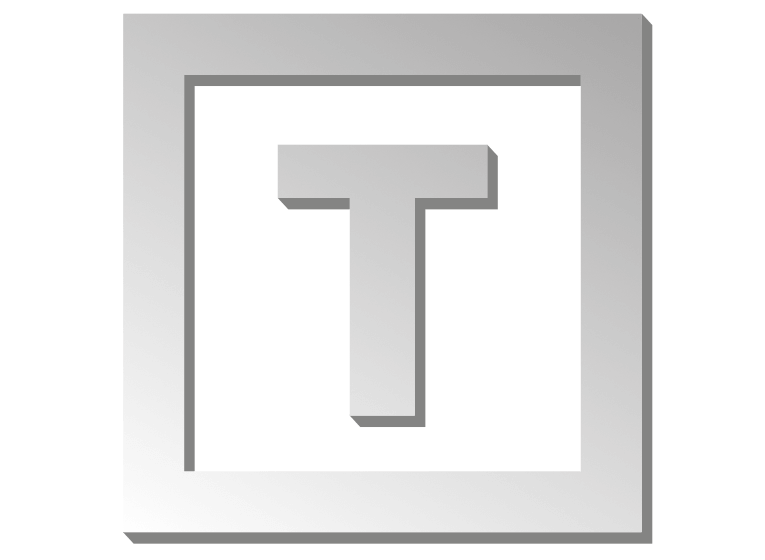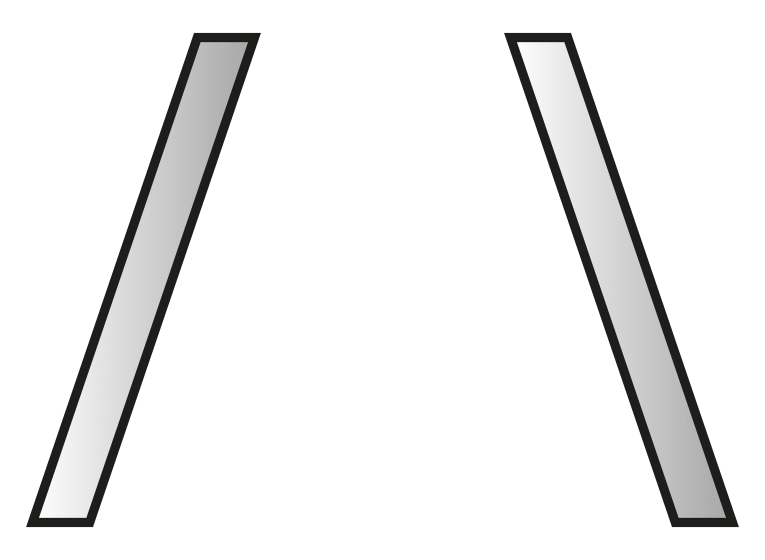 NEW!

 INLAID HD TITANAL STRUTS

HEAVY DUTY, extra thick, high strength hardened aluminum wrought alloy integrated into mllled channels in the core for structural reinforcement.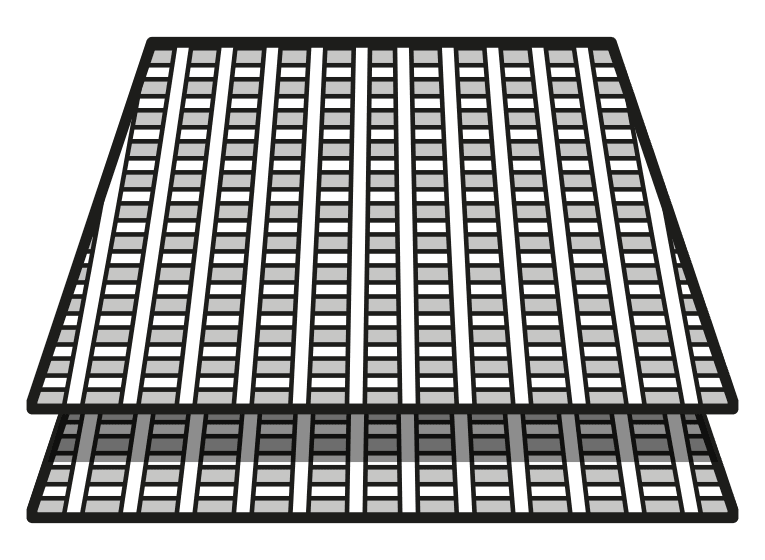 SPECIAL BLEND FIBERGLASS + MAGIC BEANTM
RESIN Custom weighted Biaxial top / Biaxial bottom = increased strength and durability. Impregnated with reformulated, high performance plant based MAGIC BEANTM RESIN.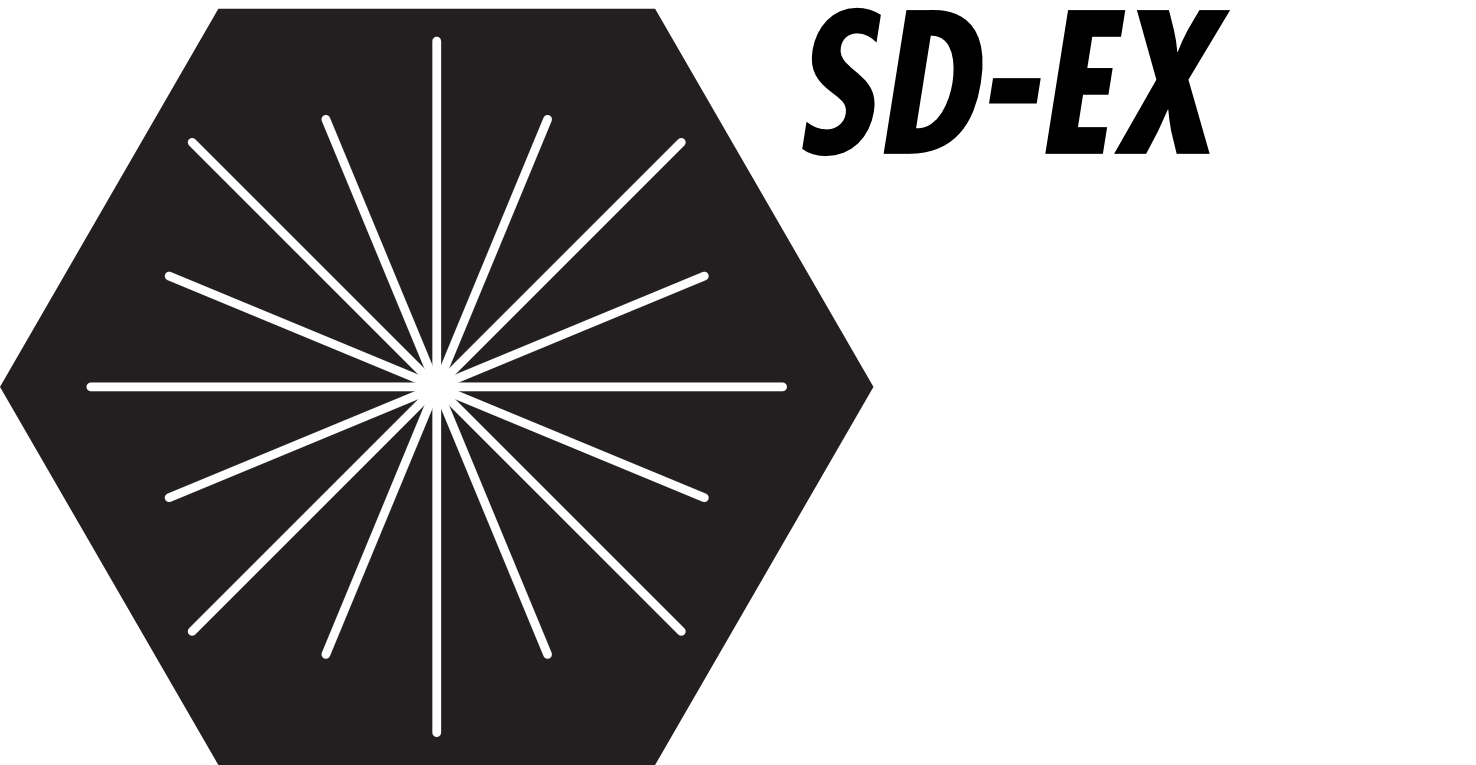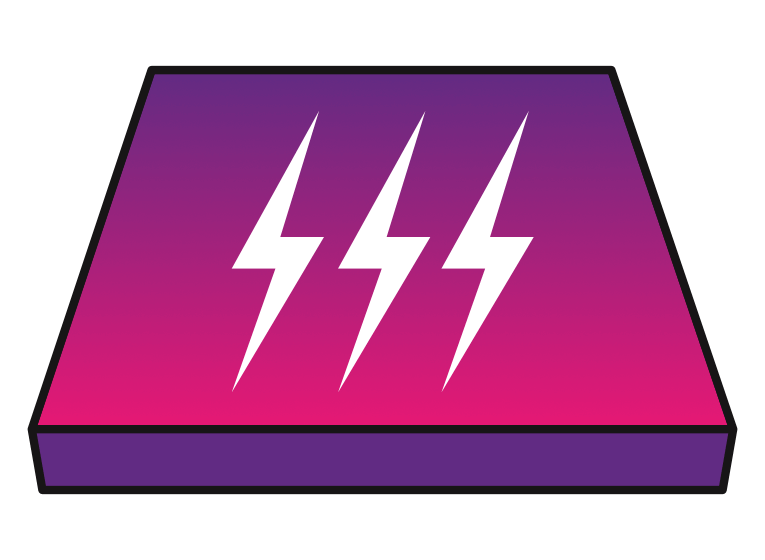 NEW!

 SUPERDRIVETM EX BASE

The new standard in sintruded base material, this versatile running base is precision forged for high abrasion resistance and a super smooth glide.
MultitechTM Level 5 DeepSpaceTM Silkscreen + PAM16000TM Topsheet w/ Metallic Underlay
MultitechTM Sublimation + Die-cut Base
PLT Topsheet TechnologyTM
360 Degree HRC48 Steel Edges
Full ABS1000 Sidewalls
Stainless Steel 4 x 2 Inserts
LENGTH
EFFECTIVE
EDGE
WAIST
NOSE/TAIL
SIDECUT
MAX STANCE
(CM/INCHES)
SUGGESTED WEIGHT
(LBS/KG)
150
111.6
24.2
28.4 / 28.4
7.60
60.9 / 24.0
100-150 / 45-68
152
113.0
24.3
28.5 / 28.5
7.70
60.9 / 24.0
110-160 / 50-72
154
115.0
24.8
29.1 / 29.1
7.90
63.5 / 25.0
120-180 / 54-81
156
116.6
25.0
29.5 / 29.5
8.00
63.5 / 25.0
130-190 / 59-86
158
117.7
25.3
29.7 / 29.7
8.05
67.5 / 26.6
140-200 / 63-90
160
119.0
25.6
30.2 / 30.2
8.10
67.5 / 26.6
150-210+ / 68-95+
155 W
115.8
26.0
30.4 / 30.4
7.90
63.5 / 25.0
125-185 / 57-84
157 W
117.4
26.2
30.7 / 30.7
8.00
63.5 / 25.0
135-195 / 61-88
159 W
118.6
26.4
30.9 / 30.9
8.05
63.5 / 25.0
145-210+ / 66-95+

0

stars based on

0

reviews
0

stars based on

0

reviews