Wow! We are facing such an unusual moment in time. Right now, things are feeling a bit unnerving and out of our control - it's like the first time tackling that daunting singletrack you've been avoiding, it is seeming like a relentless, never-ending climb and not fully knowing what is around that tight corner up ahead. We understand, we are feeling it too.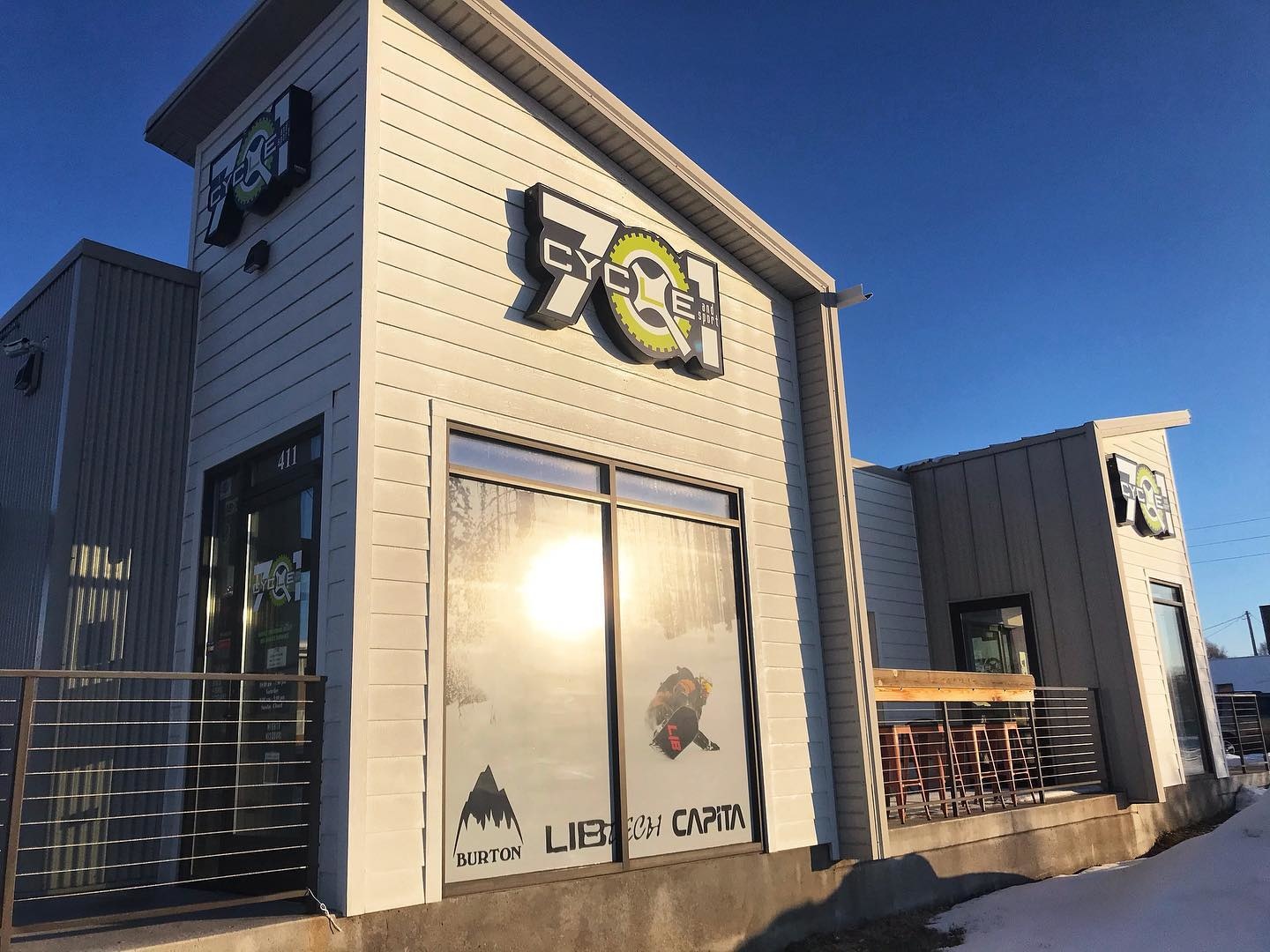 Here at 701 Cycle and Sport we are taking every precaution to ensure the health and safety of our customers and staff. As the situation changes from day to day, we are adjusting our practices as well. Currently, we are remaining open during our normal business hours and we will continue this until regulations require us to close.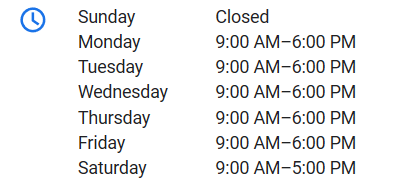 There may be many unknowns, but what we do know is exercise is good for us, especially during times like these! Working out has been proven to relieve stress, decrease anxiety, and even strengthen our immune systems. We would like to do what we can to help keep you on two wheels, whether that is by practicing your social distancing and braving the elements in our unpredictable North Dakota weather for a solo ride or hitting the indoor trainer in your pain cave. Here's how can we help:

• First and foremost, we are open for business!

• We are taking every precaution to keep the shop clean and avoid the spreading of illness. All employee and customer contact points are being diligently cleaned and sanitized throughout the day.

• We are now offering Pick-Up and Delivery Service! We understand that bikes still need to be ridden, that they will still need service, and we want to help facilitate this process. We are now offering FREE Pick-up and Delivery of bikes for repair to anyone with Bismarck or Mandan addresses.

• If you decide that now is the time for a brand new bike, SWEET! We can help you with that as well! We would be happy to deliver your new bike to you in Bismarck and Mandan.

• We are also now offering a "Drive Through" Service. Pull up to the shop and give us a call, we will come out and unload your bike so you can stay in the comfort of your vehicle. When picking up a serviced bike, we can do the same - just give us a call when you arrive.

• Lastly, remember you can shop anytime at Shop.701CycleAndSport.com.

Don't hesitate to reach out with any questions or concerns, you can call the shop at 701-221-9833 or drop us a message at [email protected]. We thank you for your continued support. Stay safe and stay healthy, friends!